Tourism Cochrane is the official tourist association. Tourism Cochrane focuses on promoting and selling the region as a must-see destination for tourists, sports tournaments, delegates and business travellers.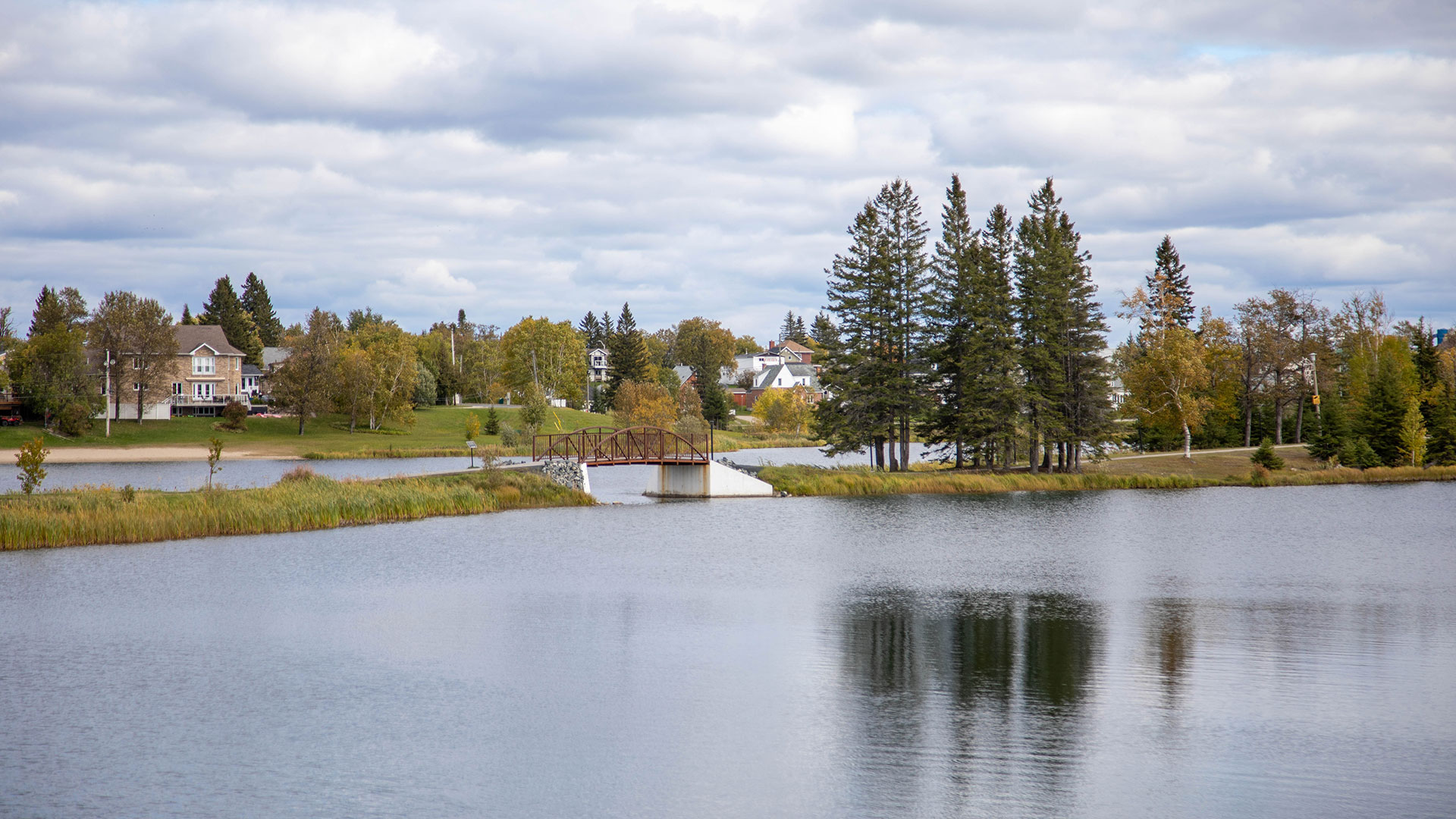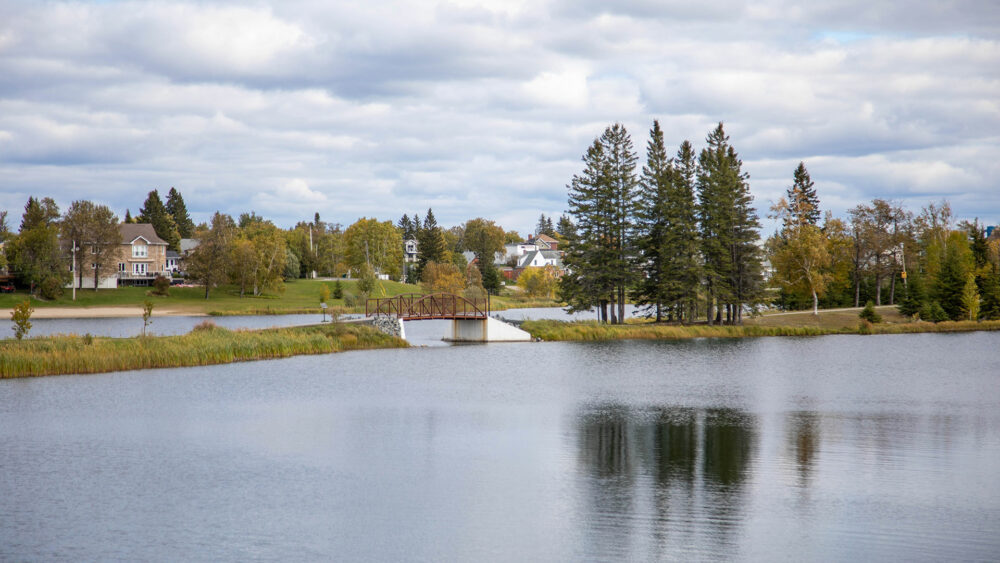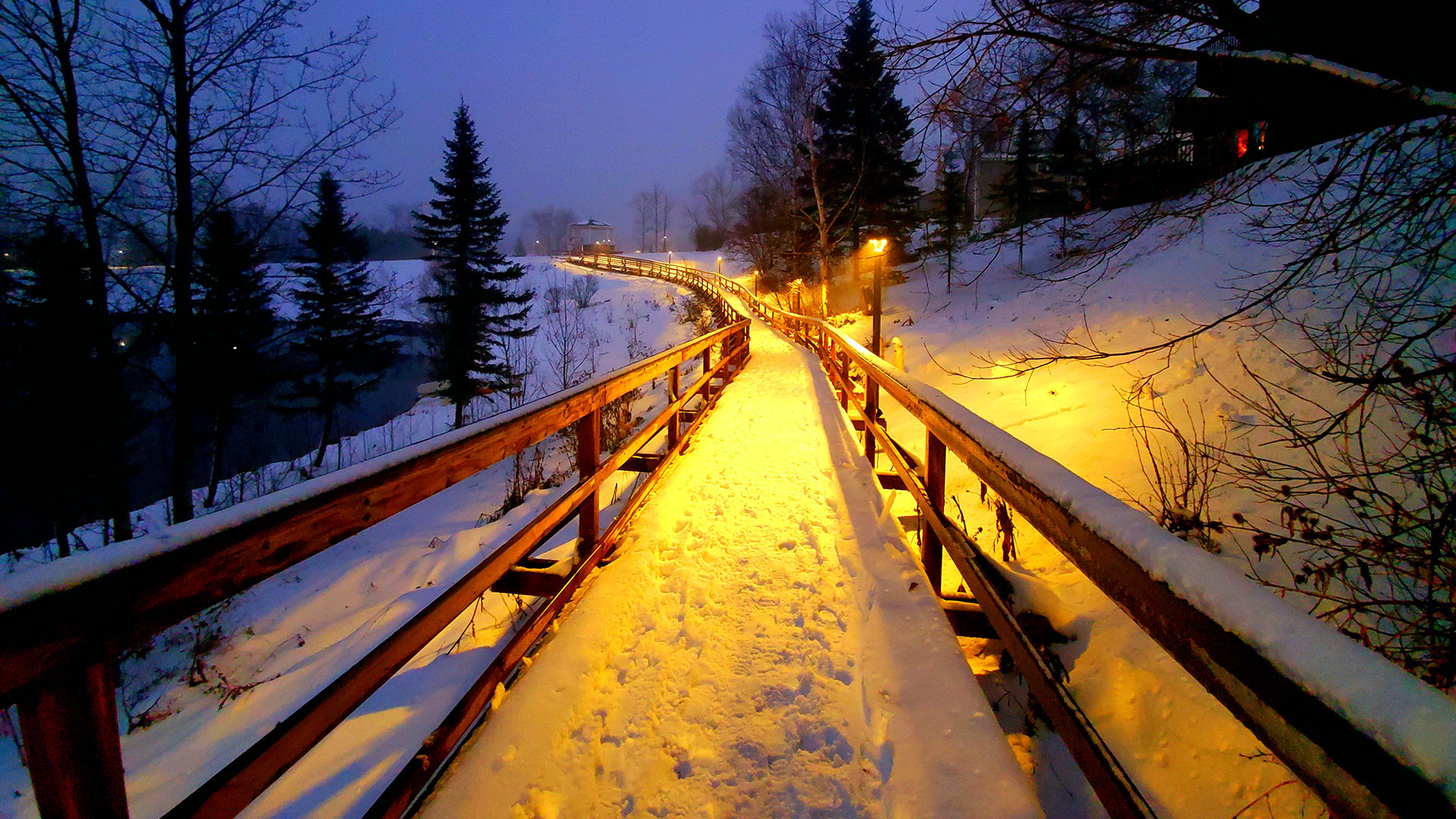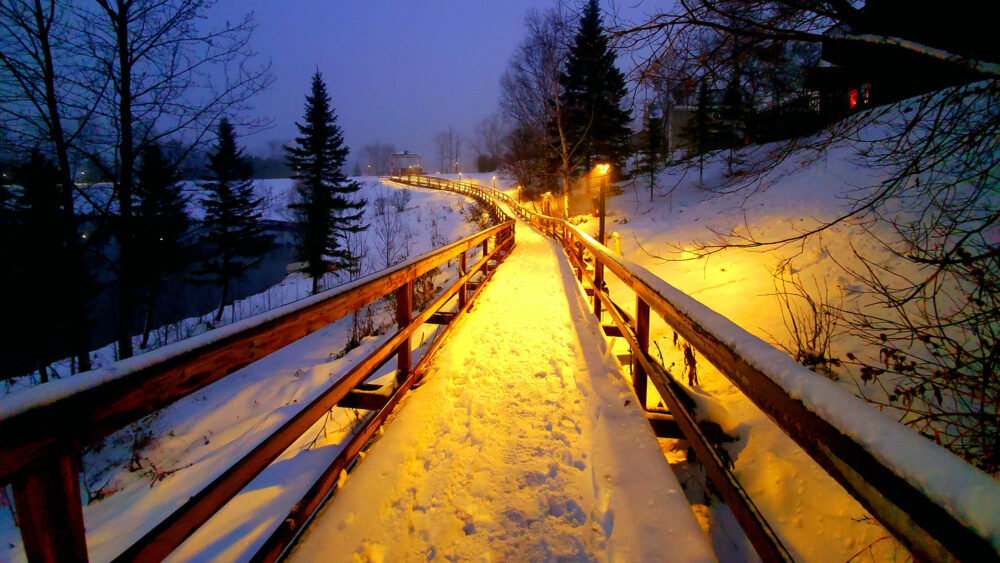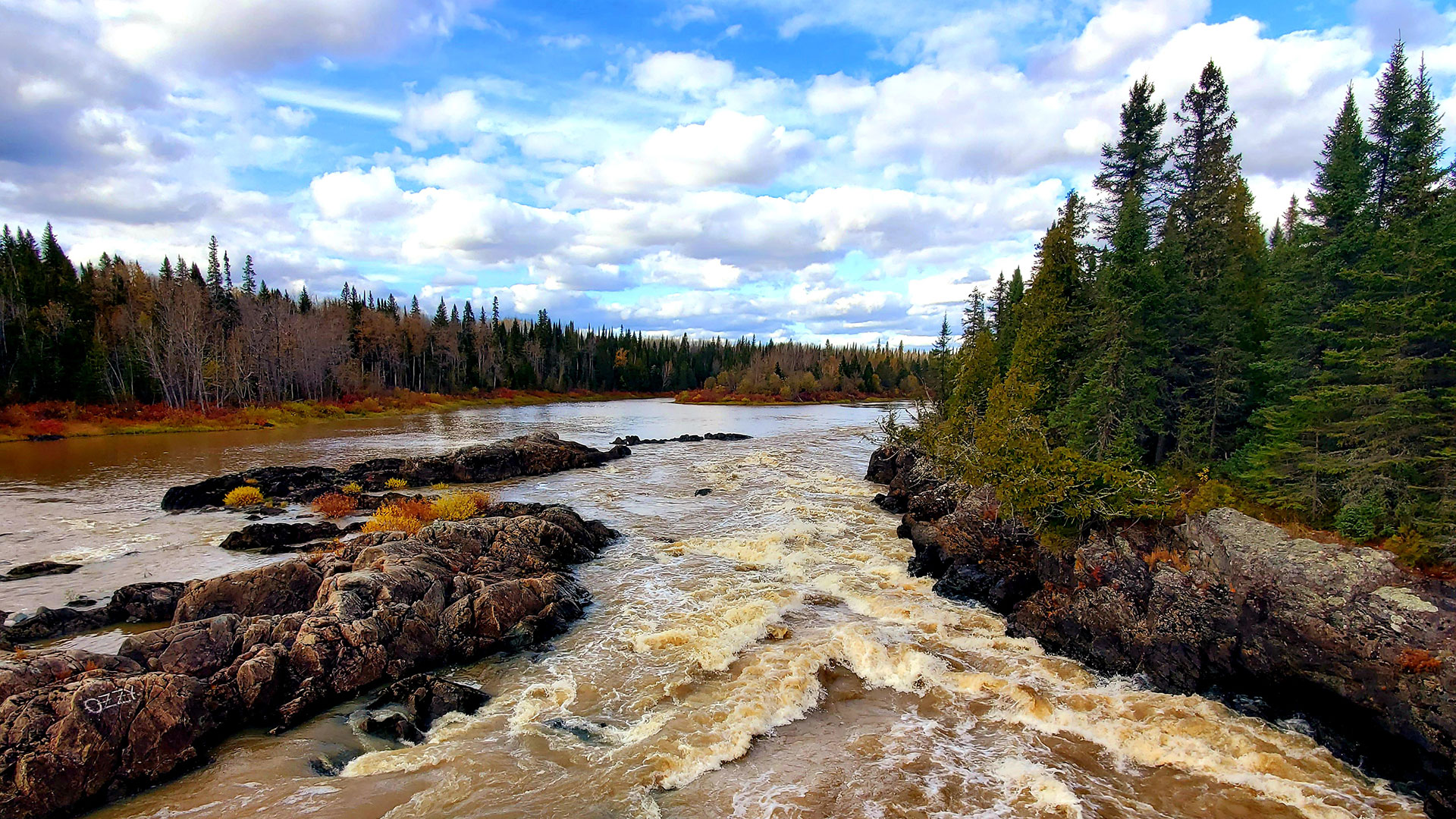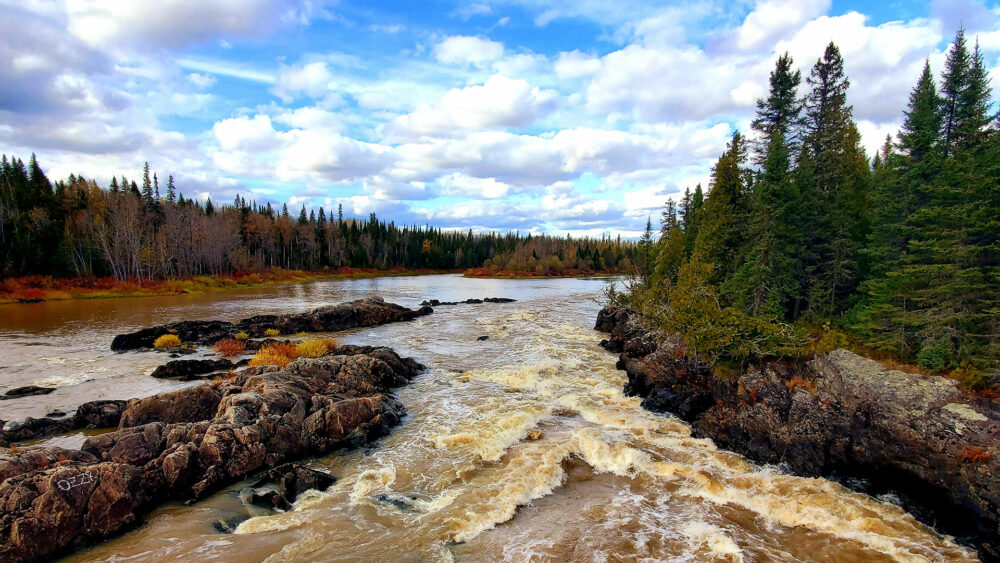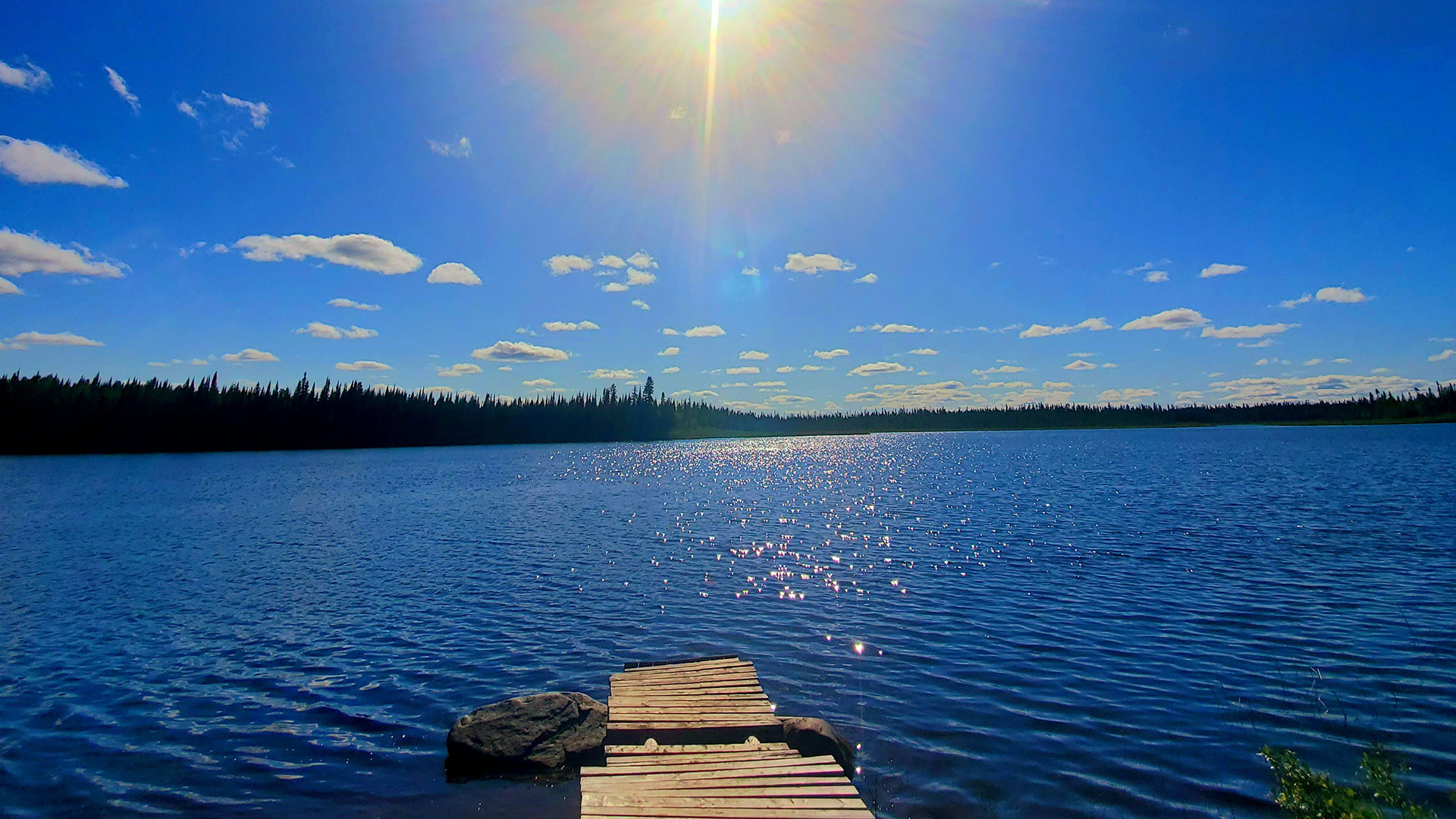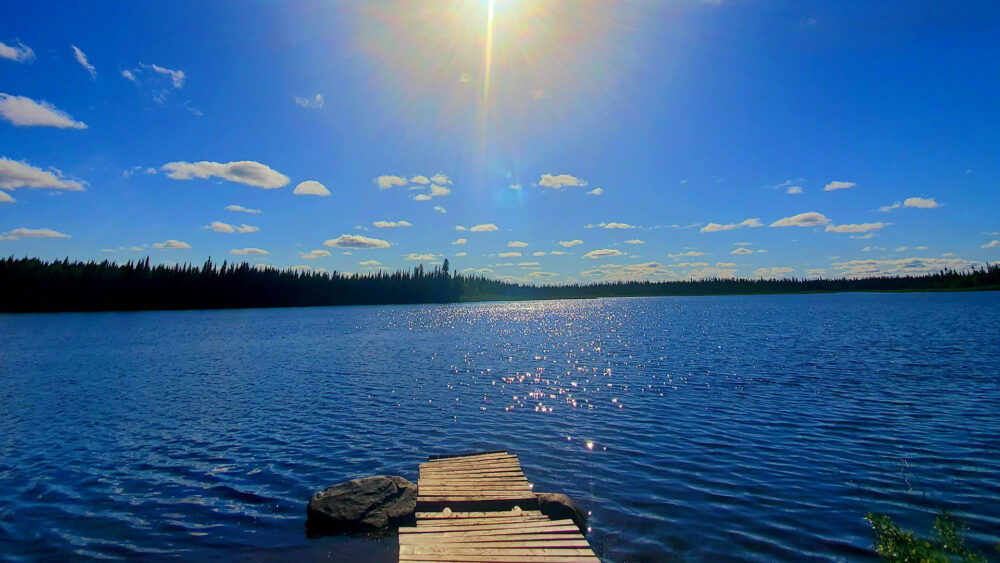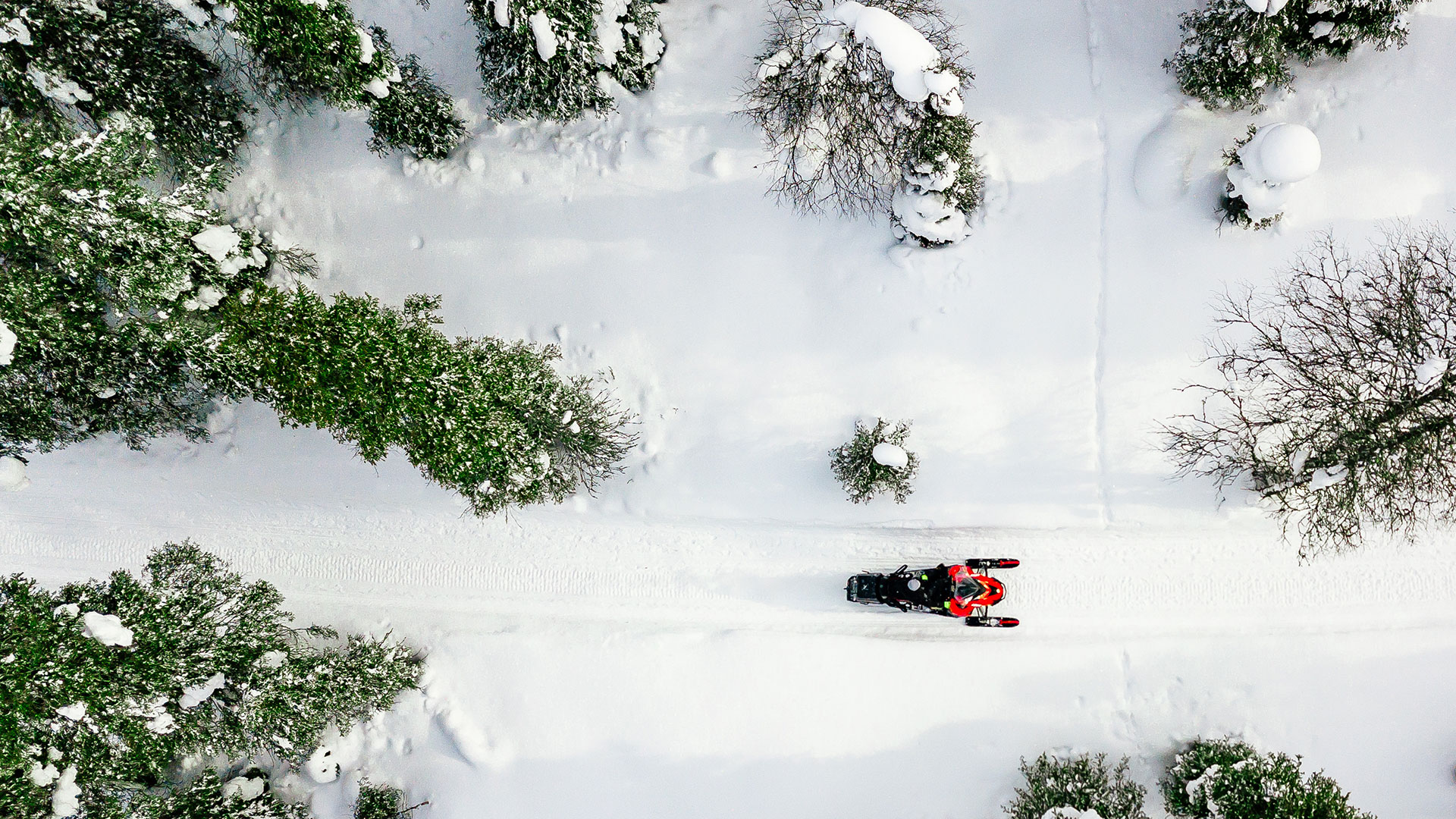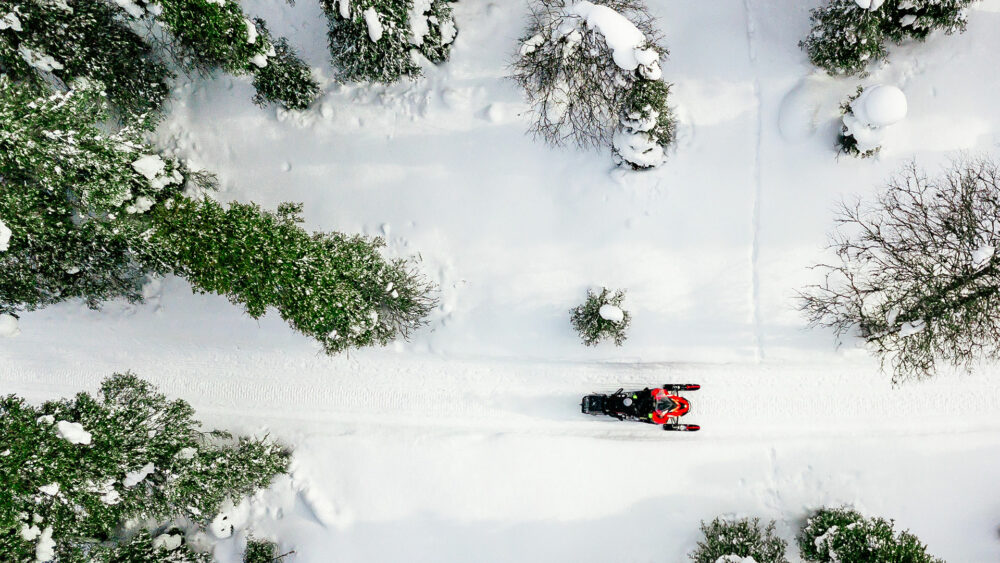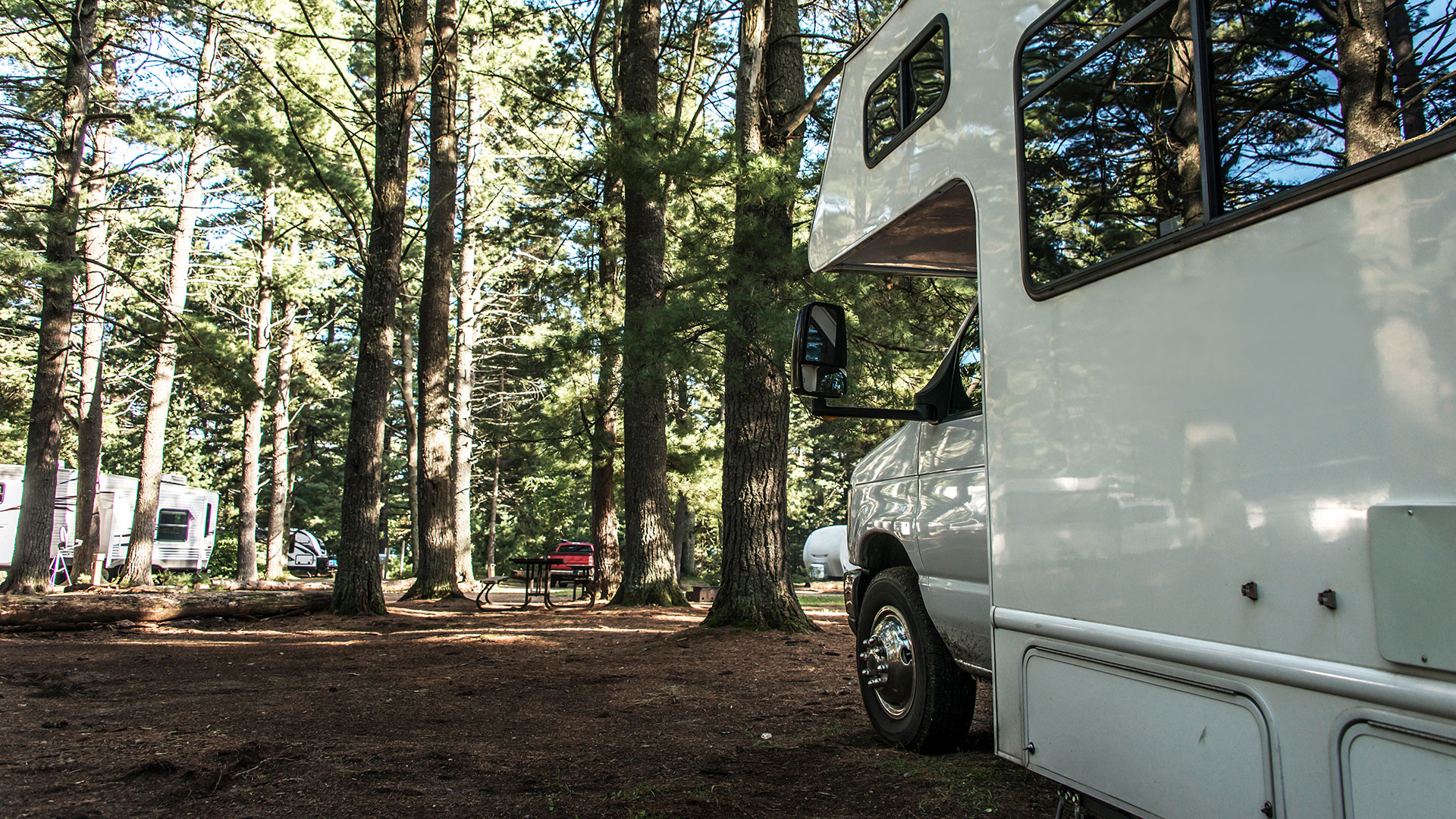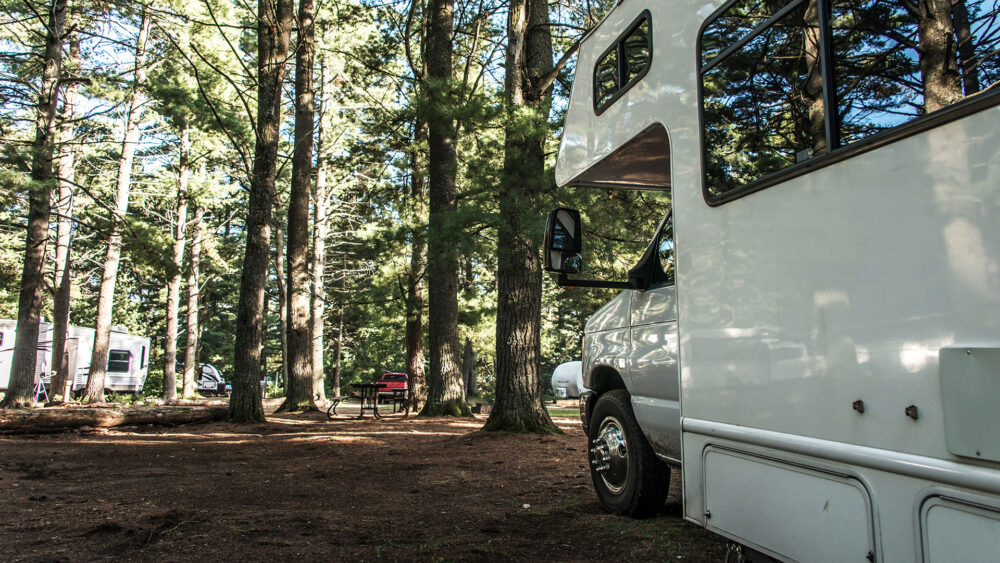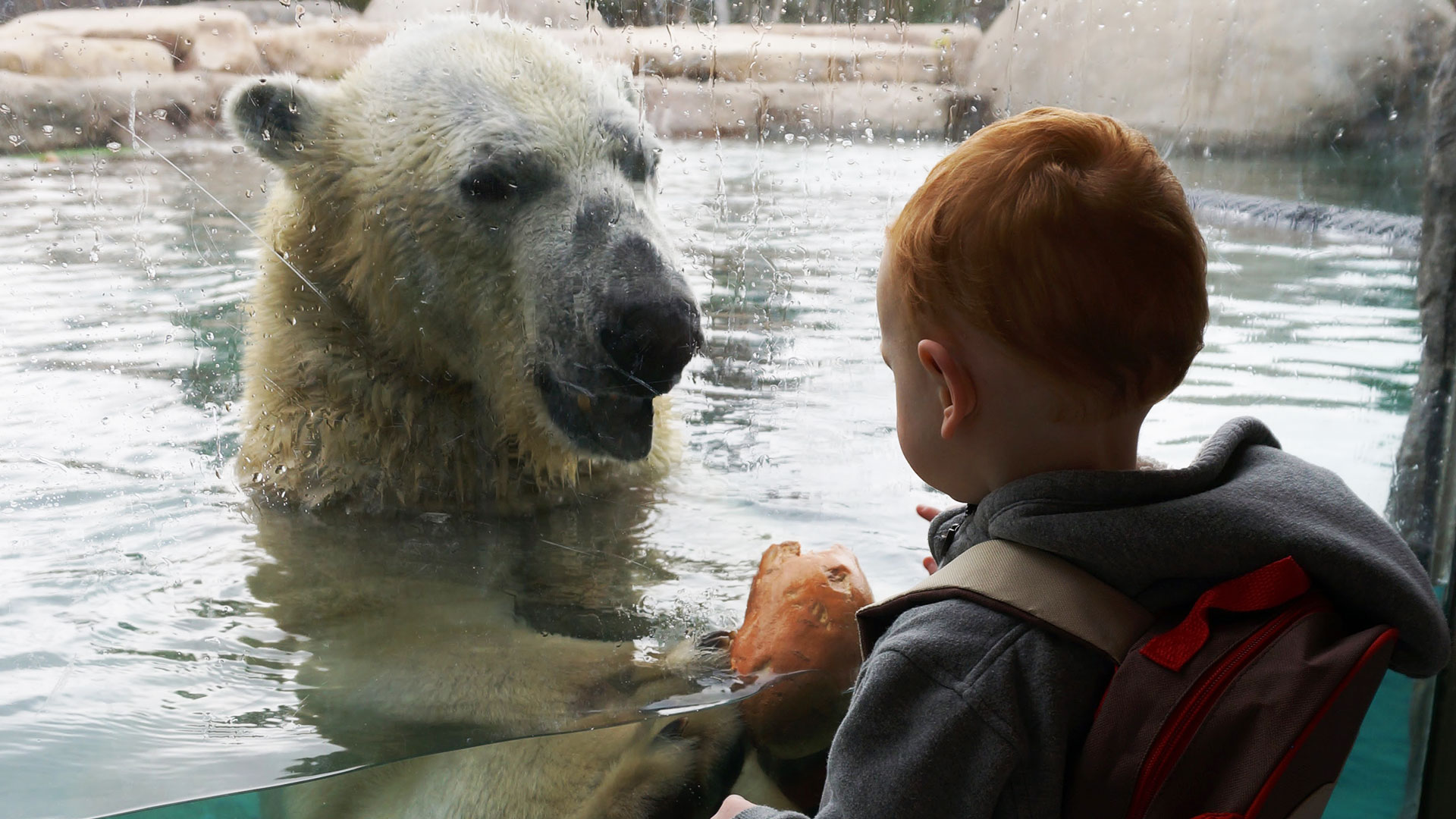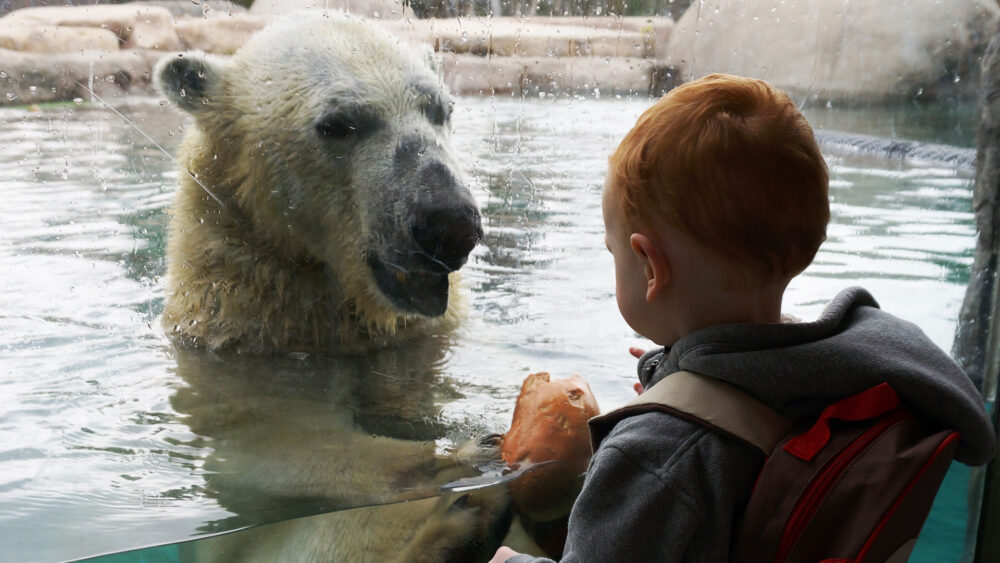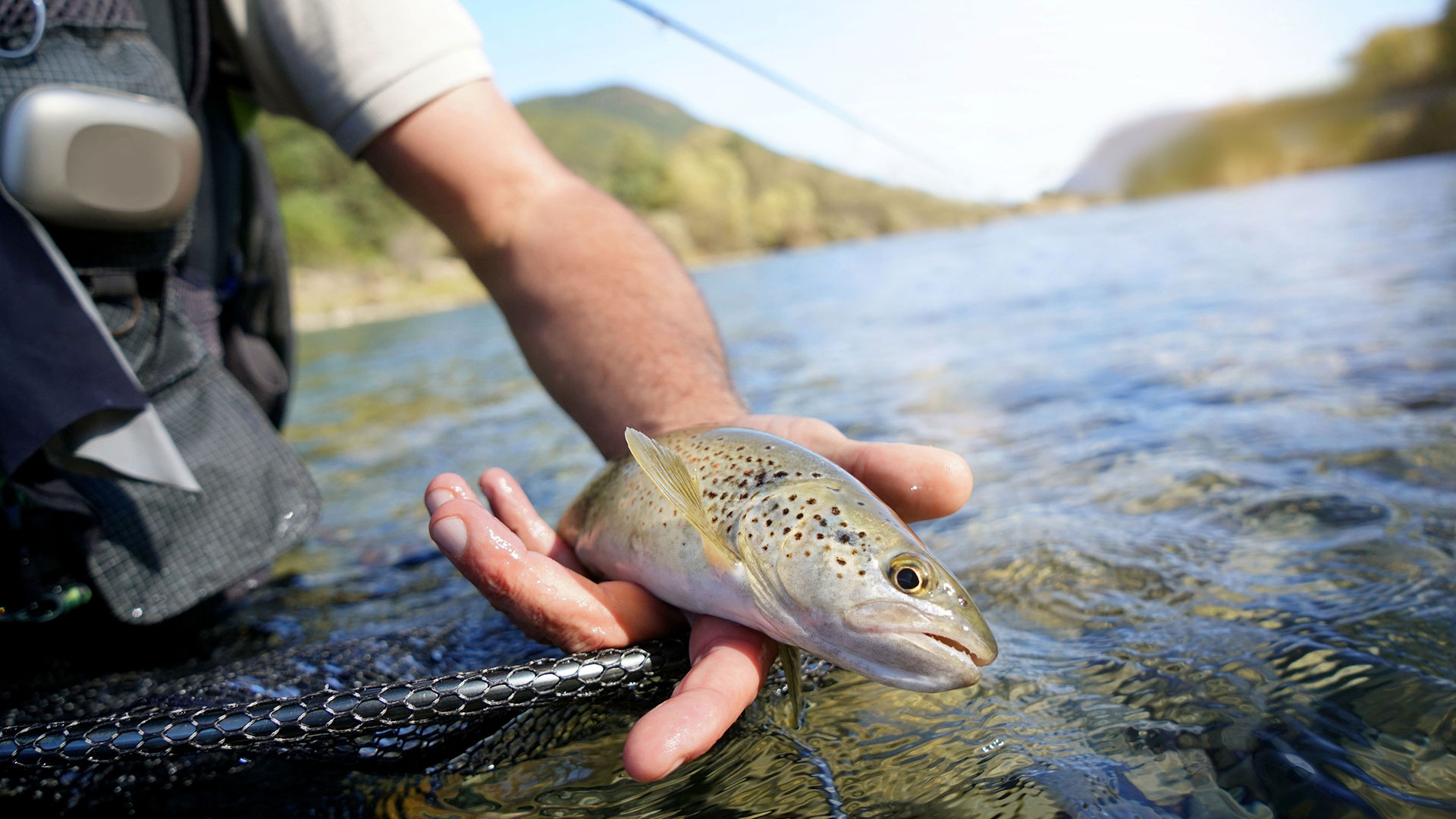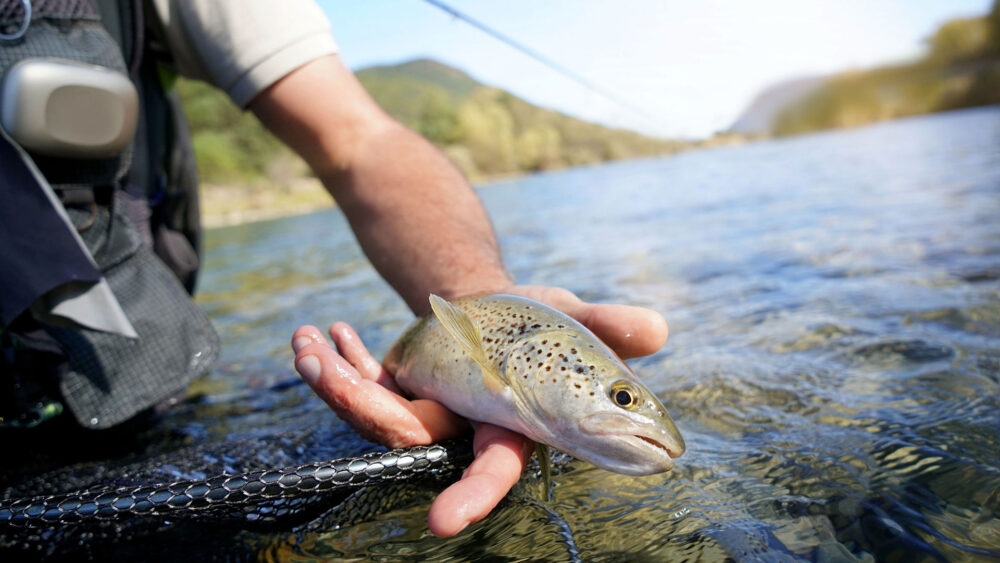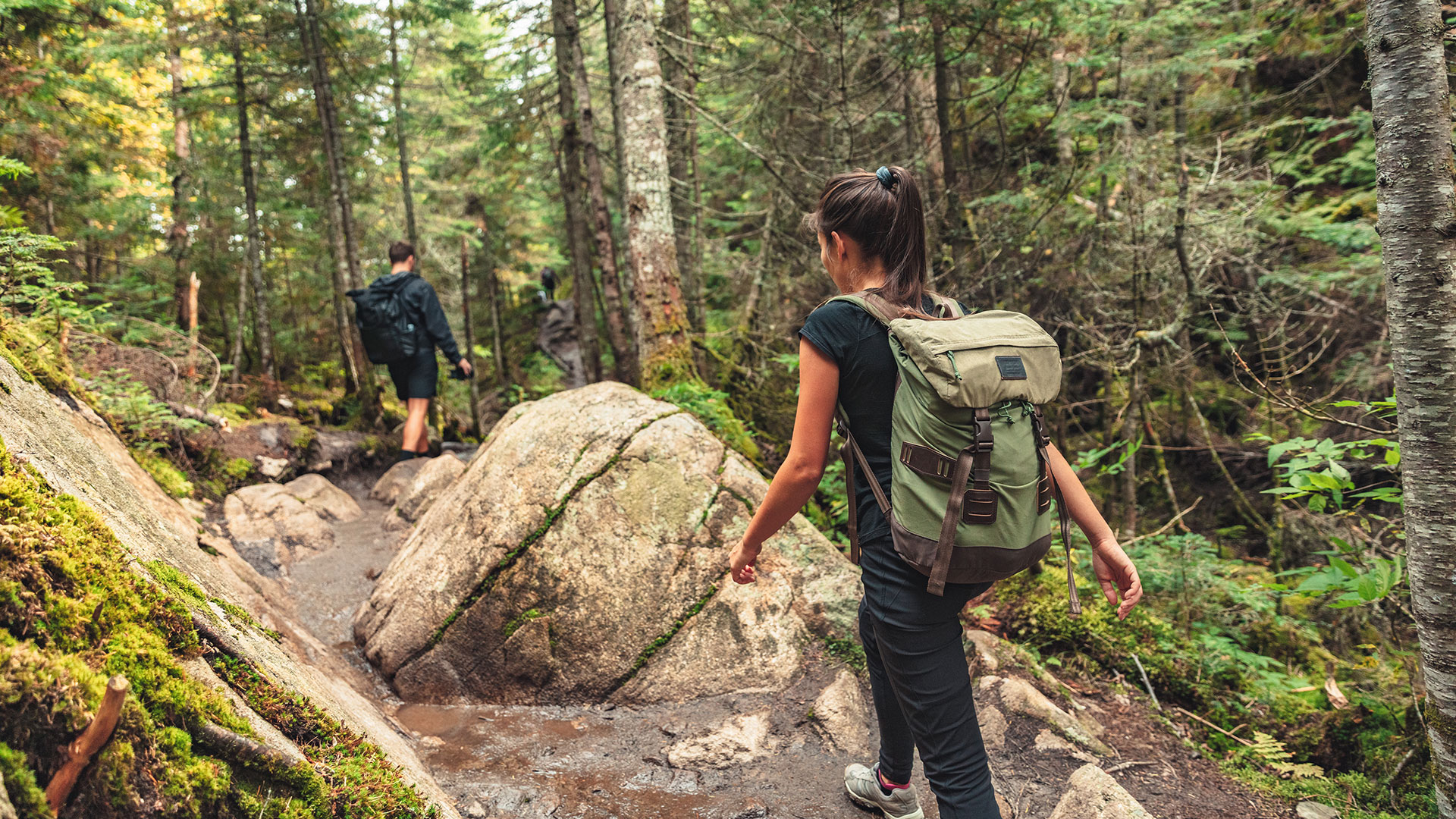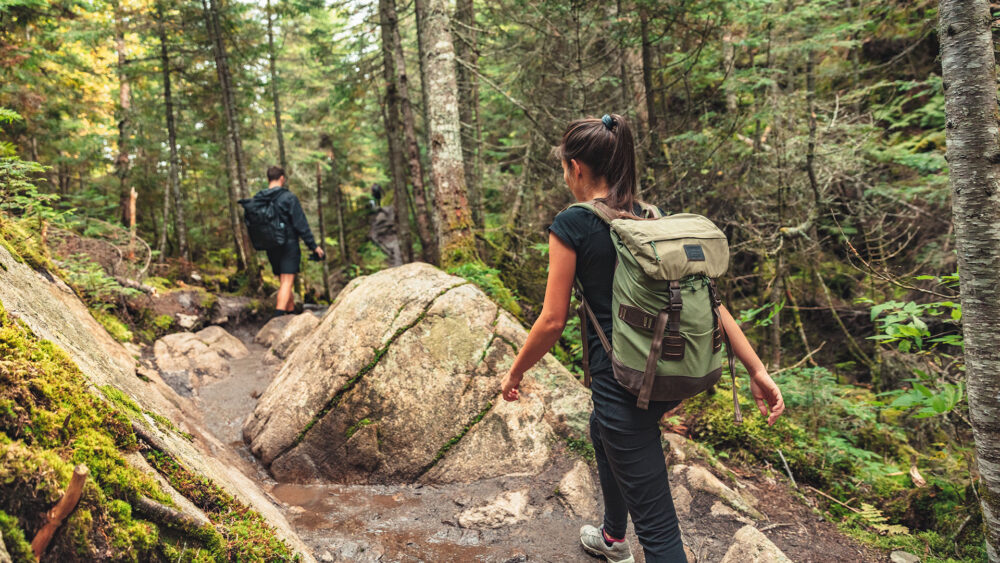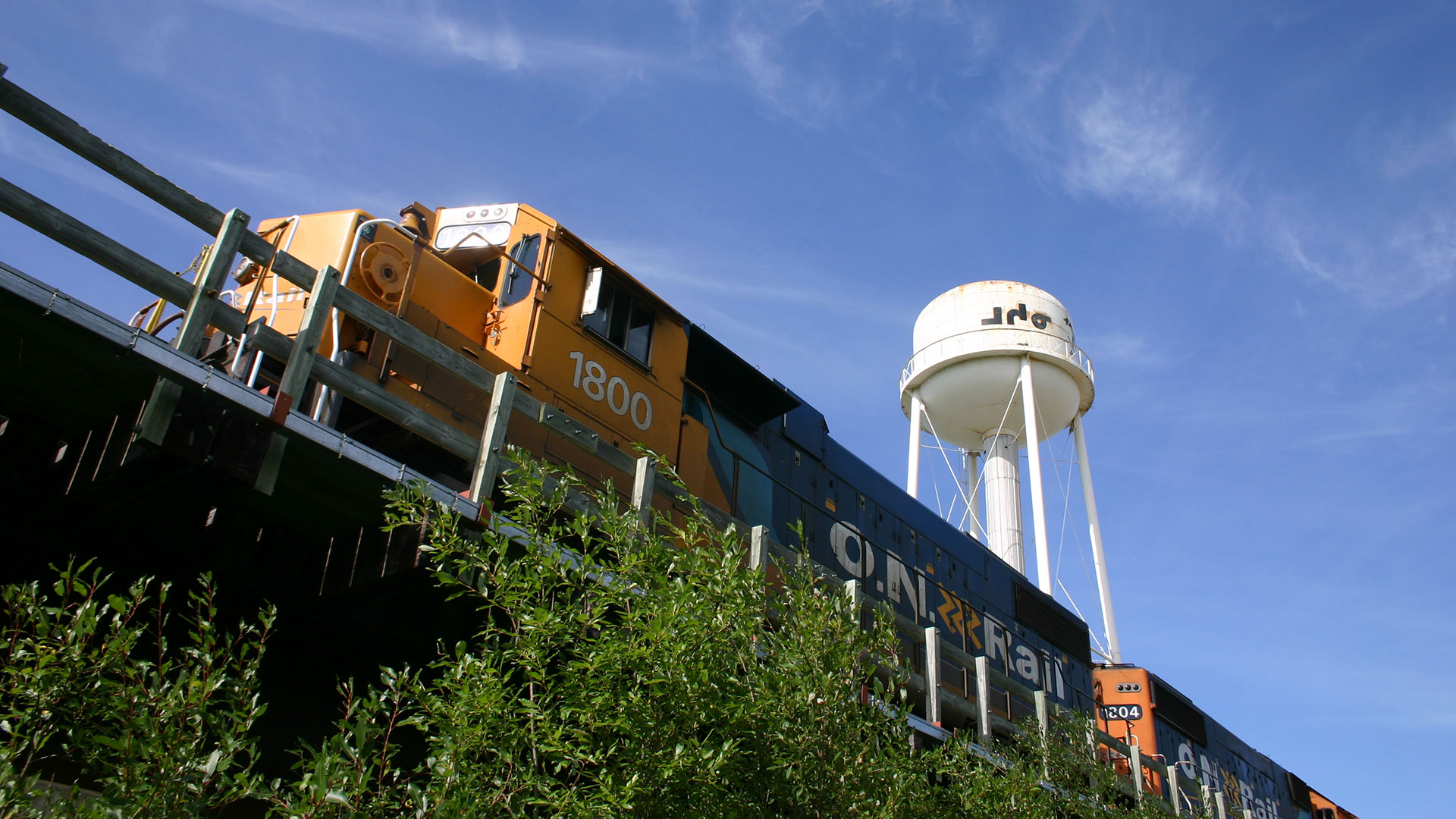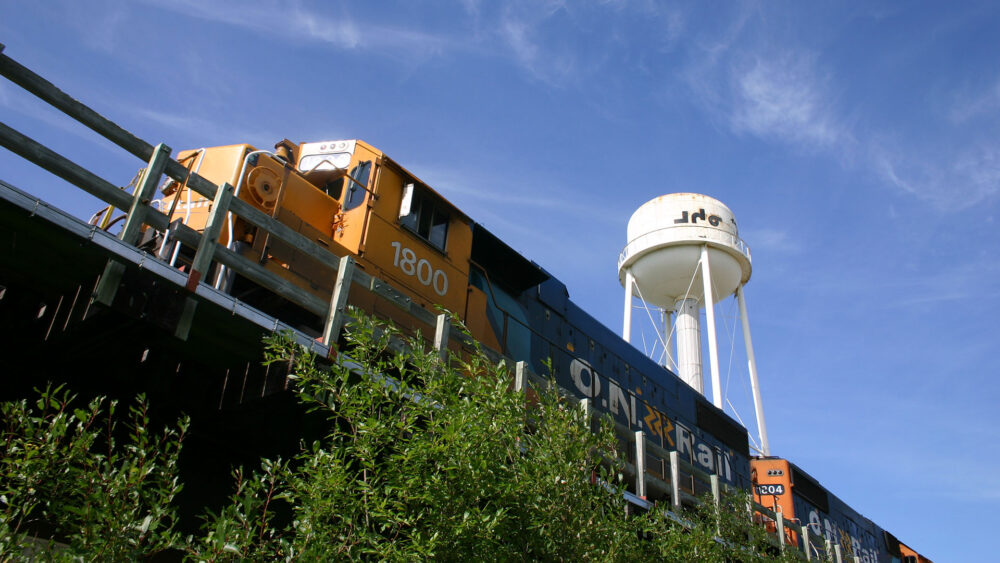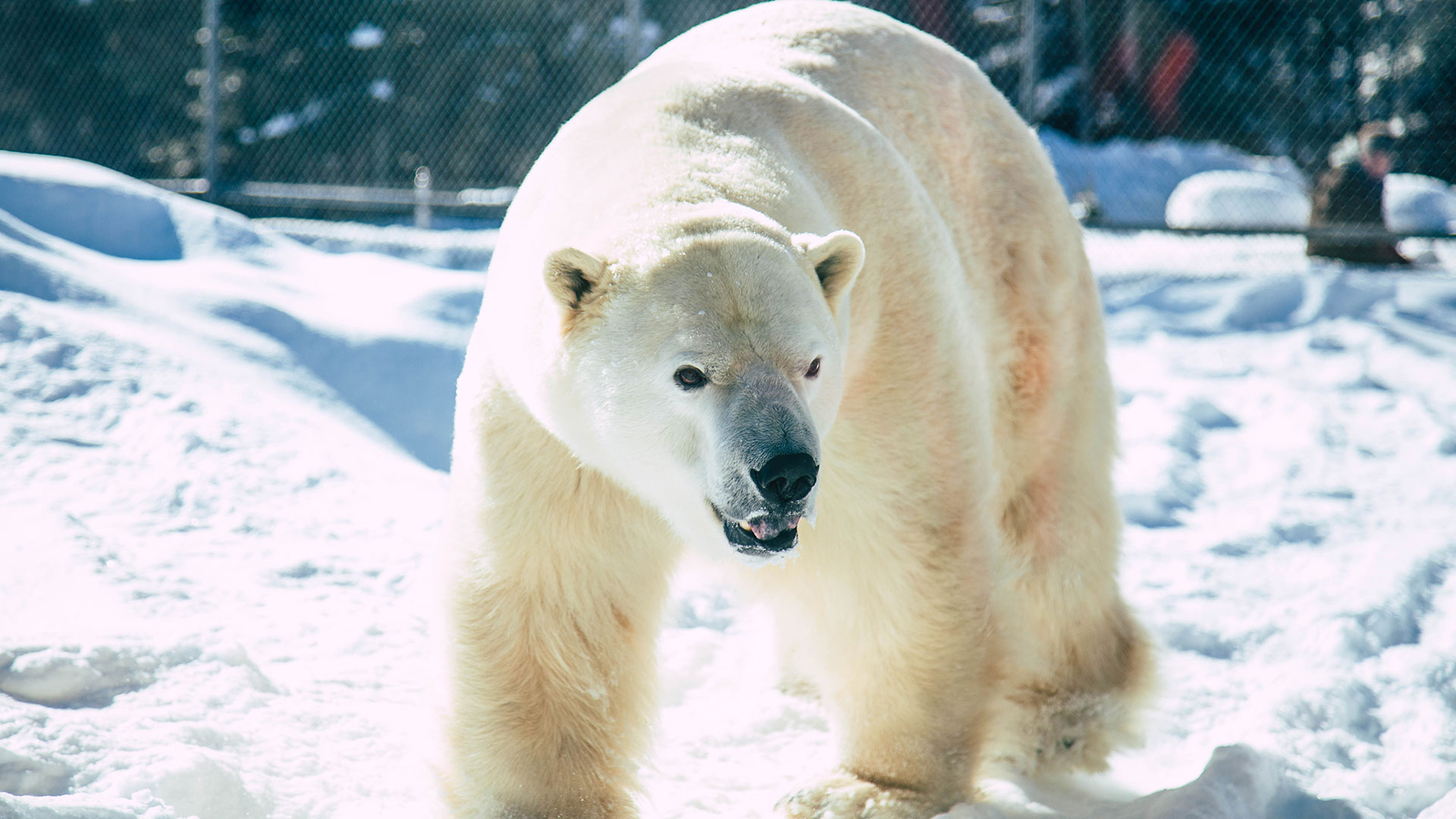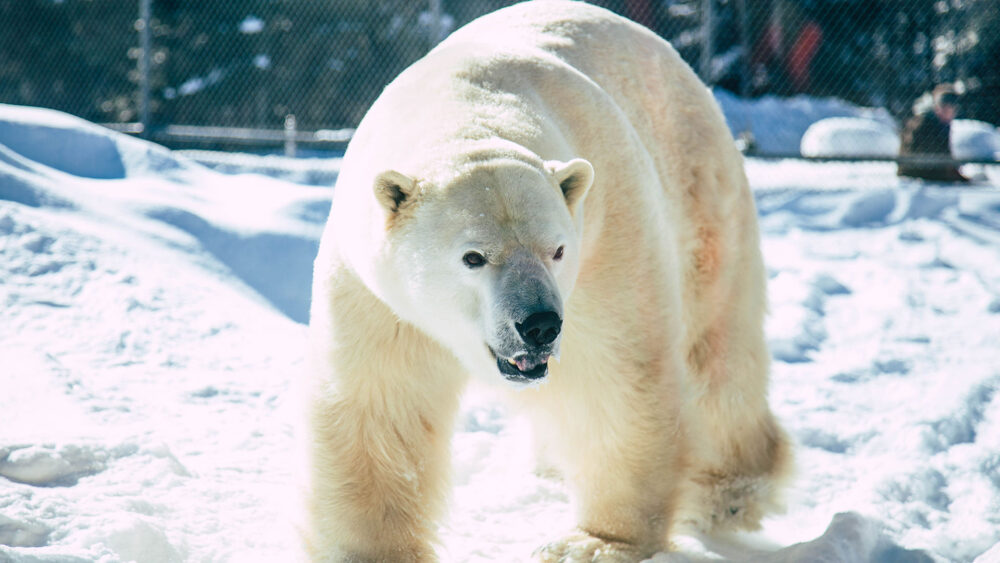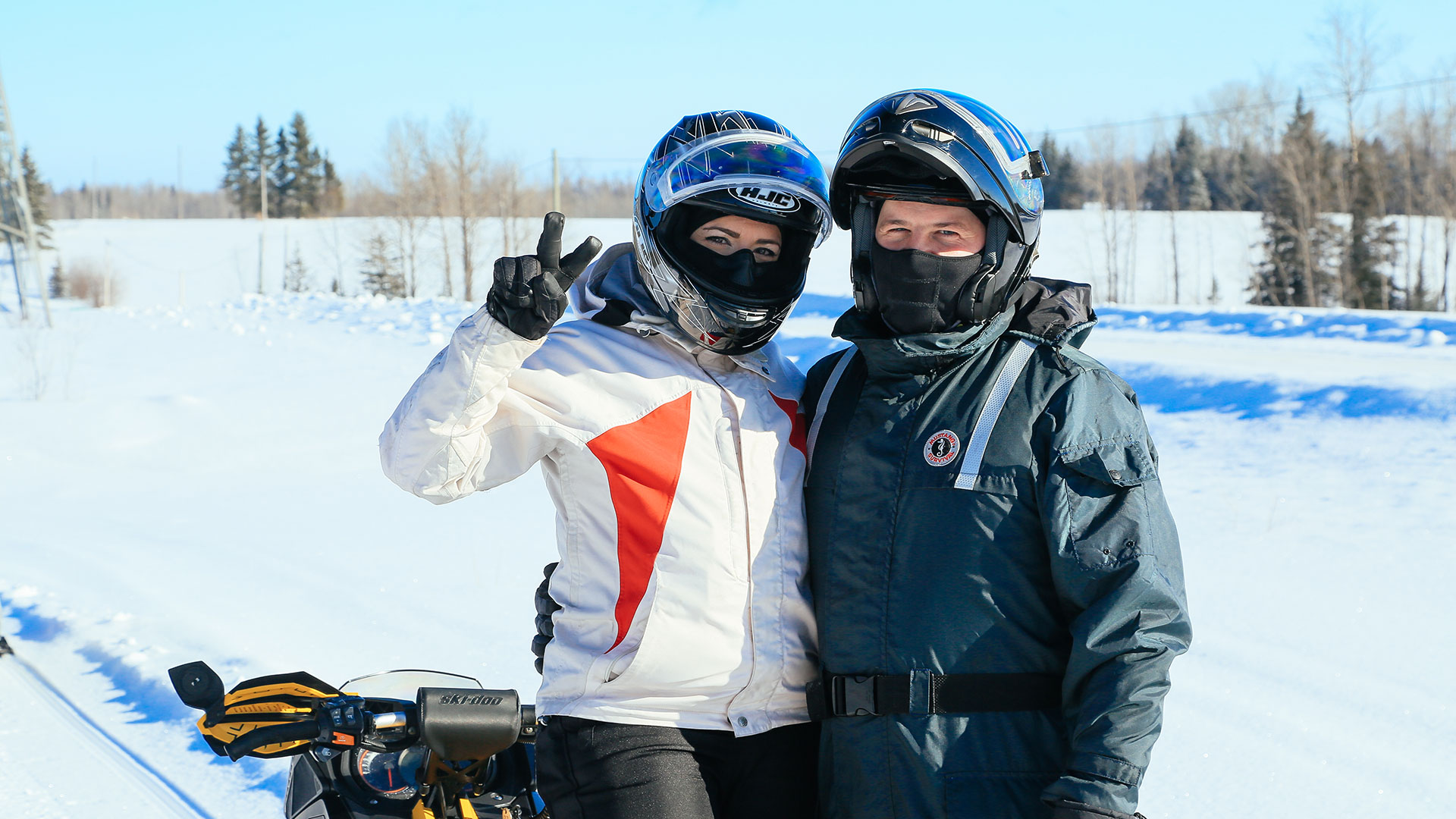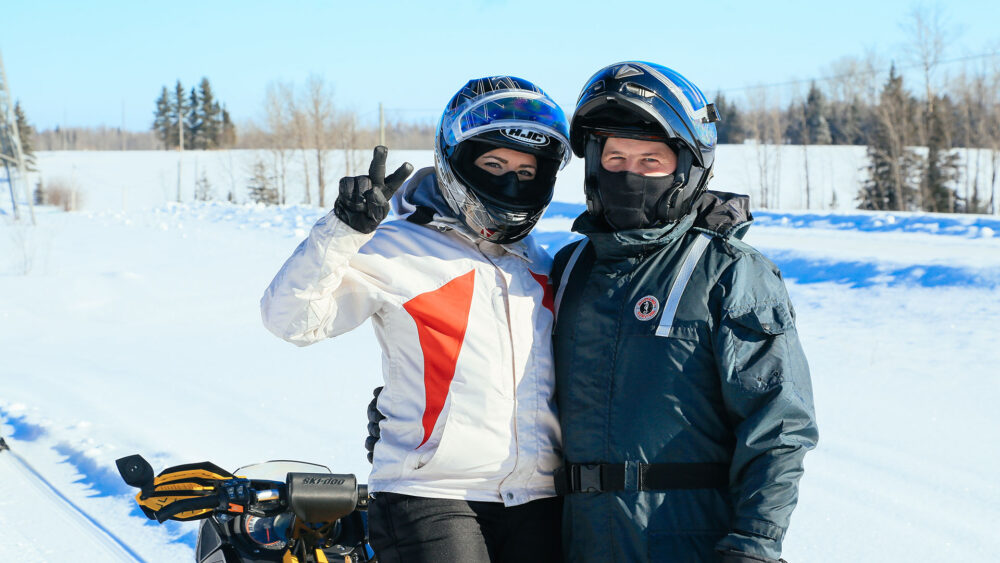 We provide a wealth of services – this website is just one example – so that travellers can plan a great Cochrane, Moosonee and Moose Factory experience. Our association also works with tournament organizers and tour operators to ensure that the town exceeds their hosts, delegates, guest's and client's expectations.
If you are planning a visit to Cochrane, Moosonee and Moose Factory, please make use to take advantage of our full website. We look forward to seeing you #StepIntoWilderness with us in the great north!